SIGN-UP below if you need service hours or points!!!
2017-2018 STEM/BIOMED III/IV SUPPLIES-the "must haves"
2 Spiral bound notebook, with plastic cover, a pocket inside, college-ruled paper, 100+ sheets (

preferably 1 for each semester for III year

) (

IV year only needs 1

) (Click here for an example)
pens (blue or

black

ink only) and/or pencils
hi-lighter (any variety)
last name A-D bring in 1 box of gloves (preferably L and XL)
last name E-K bring in 1 box of Kleenex
last name L-S bring in paper towels
last name T-Z bring in 1 gallon of distilled water
Extra classroom donations of the following would be AMAZING!
Lysol or Clorox cleaning wipes
Kleenex (any size-always in demand)
Gloves (sizes L and XL are typically in demand)
Welcome to Mrs. Harrison's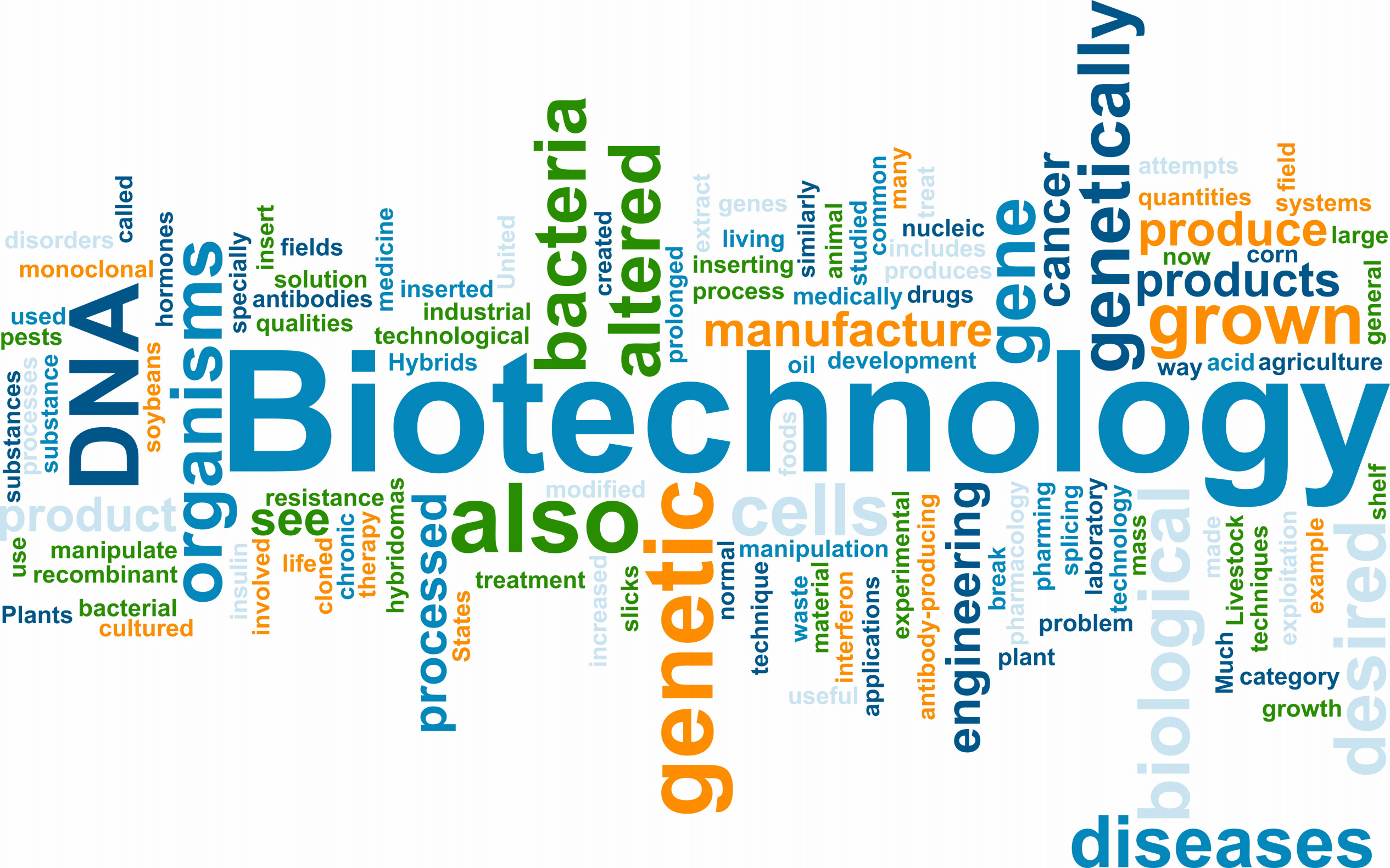 webpage
for the 3rd & 4th Year of
Biomedical
Courses
.
This

webpage is a great resource
for
both
parents and students...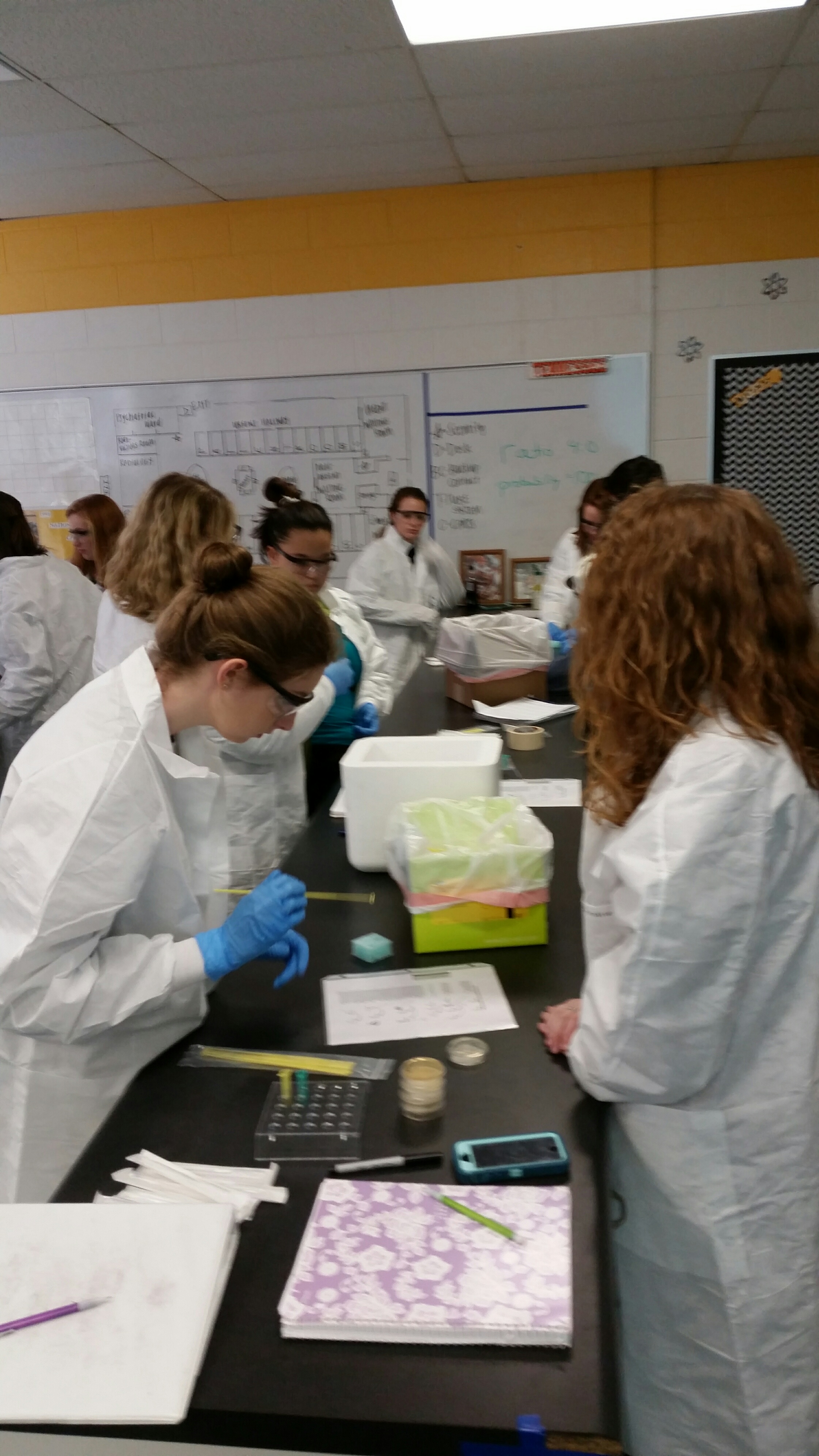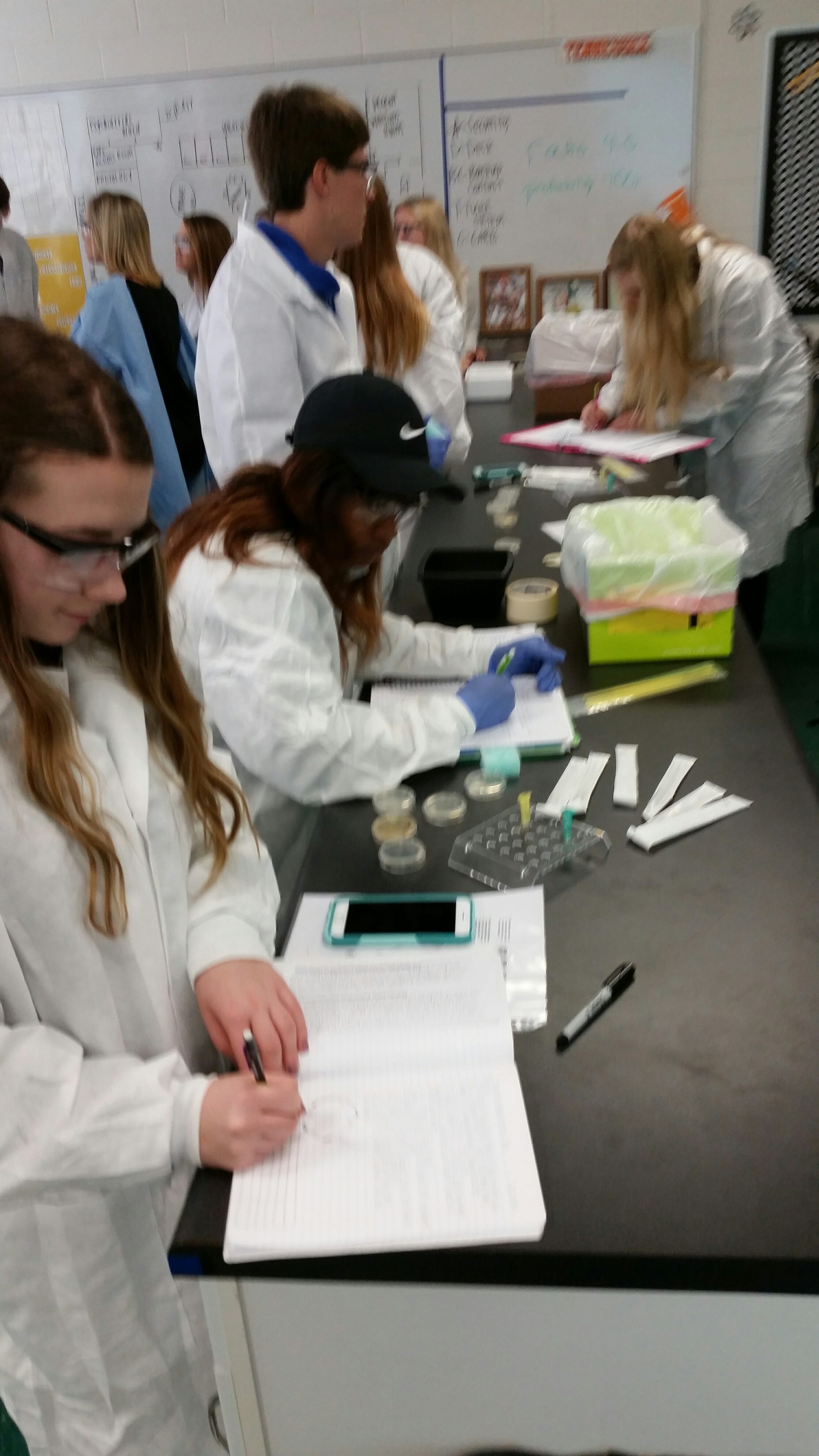 BIOMED III
Students will investigate the variety of interventions involved in the prevention, diagnosis and treatment of disease. This course is a "How-To" manual for maintaining overall health and homeostasis in the body; the course will explore how to prevent and fight infection, how to screen and evaluate the code in our
DNA, how to prevent, diagnose, and treat cancer, and how to prevail when the organs of the body begin to fail.
Students design innovative solutions for
the health challenges that are on the
horizon by working on open-ended real world
problems such as emergent care, biomedical
engineering, & public health.Students will
primarily focus on their CMS Senior Thesis
which should correlate with the
health science/biomedical field.They will be working with a
mentor/advisor from an university, hospital,
research institution, or the biomedical industry.
The Senior Thesis is required as a parital
fulfillment for a Central Magnet Diplomia.
This course is designed for 12th grade students,
who have completed Biomed I-II-III.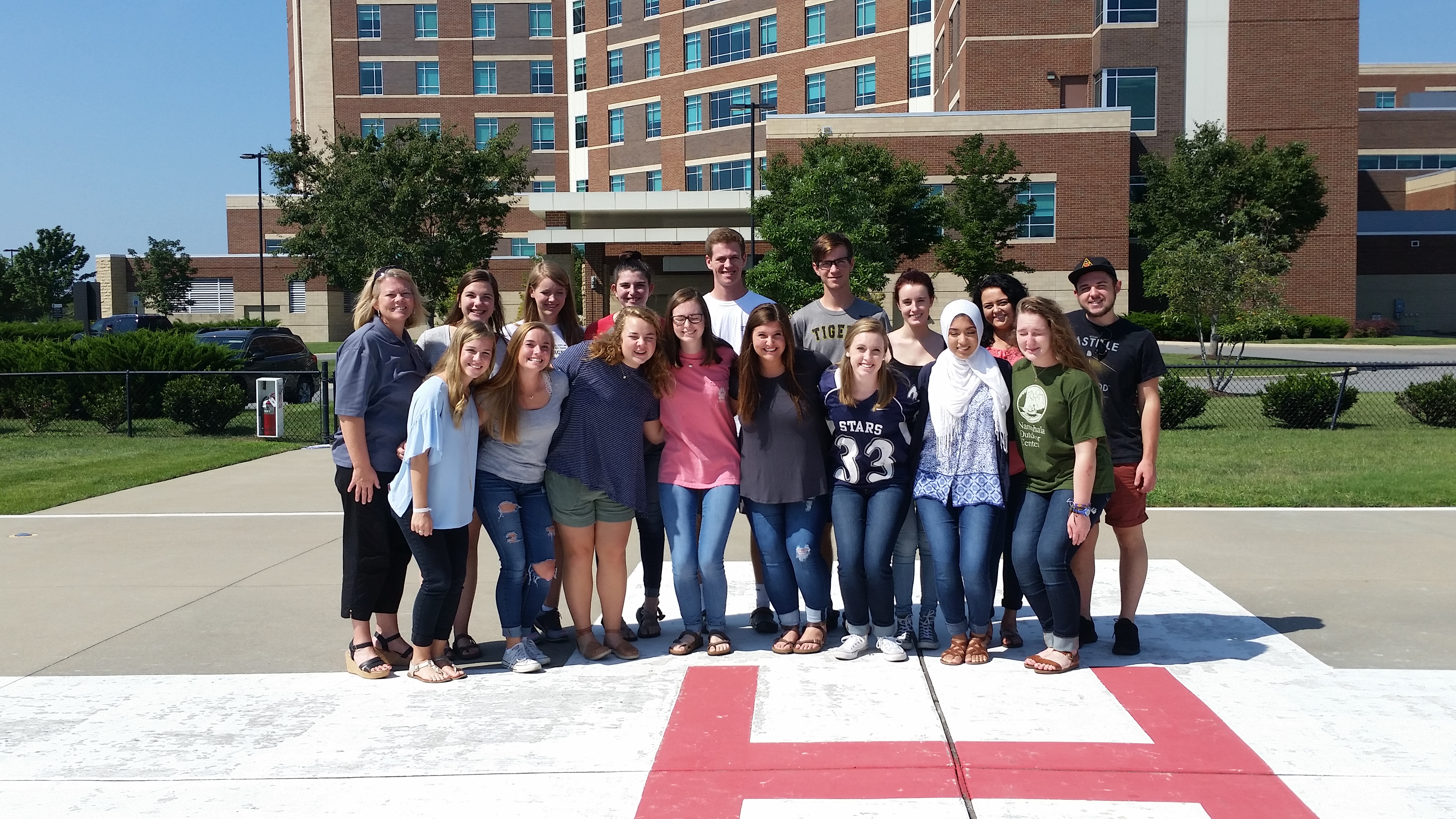 Important Dates to Remember...
Monday, August 7th 2017...2 hour day for students
Wednesday, August 9th 2017...First Full Day for students
Monday, September 4th 2017...Labor Day-NO SCHOOL
Thursday, September 14th 2017...Early Dismissal
Friday, September 29th 2017...End of 1st Nine Weeks
Monday-Friday, October 2nd-6th 2017...Fall Break
Thursday, October 19th 2017...PT Conferences
Thursday, October 26th 2017...Early Dismissal
Wednesday-Friday, November 22nd-24th 2017...Thanksgiving Break
Wednesday, December 20th 2017...Christmas Break
Monday, January 8th 2017...Students return from Christmas Break
2017-2018 Important Dates
Nine

Weeks

Begins

Ends

1st
8/9/17
9/29/17
Week of 9/4
10/12/17
2nd
10/9/17
12/20/17
Week of 11/6
1/11/18
3rd
1/8/18
3/9/18
Week of 2/5
3/15/18
4th
3/12/18
5/25/18
Week of 4/9
5/25/18