Welcome to 6th Grade Math in Ms. Heller's Class!
Important Dates:
Tuesday, September 19th: Study Guide given in class
Wednesday and Thursday, September 20th and 21st (Block Days): 6.NS.B.4 Quick Check
Friday, September 22nd:
In-Class Test Review Session
Monday, September 25th: Number Systems Test Multiple Choice
Tuesday, September 26th: Number Systems Test Short Answer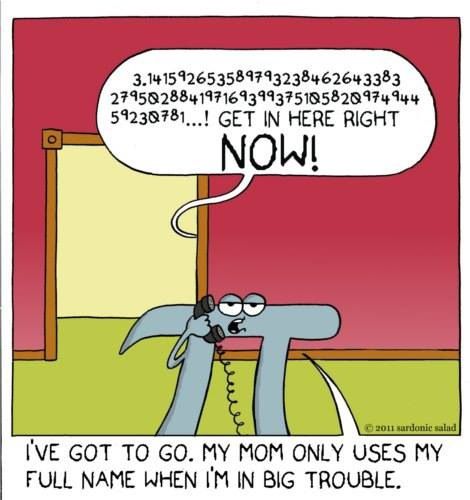 Course Information

:
In Grade 6, instructional time will focus on four critical areas: 1. completing understanding of division of fractions and extending the notion of number to the system of rational numbers, which includes negative numbers; 2. Connecting ratio and rate to whole number multiplication and division and using concepts of ratio and rate to solve problems; 3. writing, interpreting, and using expressions and equations; and 4. developing understanding of statistical thinking.
Standard Quick Check Retake Policy:
Standard Quick Check Retakes: