Important Dates:
6.EE.B.6 and 7 Quick Check on Tuesday, February 19th
Test Corrections due by Wednesday (odd blocks), February 20th and Thursday (even blocks), February 21st
Spring Pictures: March 7th
Quick Check Retake Policy:
Students are allowed to take one retake per quick check within a week of getting back their original quick check (deadline is always given). Students are to look over their mistakes, talk to their teacher and/or classmates if they have any questions and then tell their teacher that they would like to take a retake. This can be done before school, after school (both with appointments), or during 5th period study hall (most popular). The grade received on the retake is the grade that replaces their original score, even if it is worse. Students need to take retakes seriously because they can get a worse grade. The questions on the retake are the same concepts but different contexts and numbers than the original quick check.
Welcome to 6th Grade Math in Ms. Heller's Class!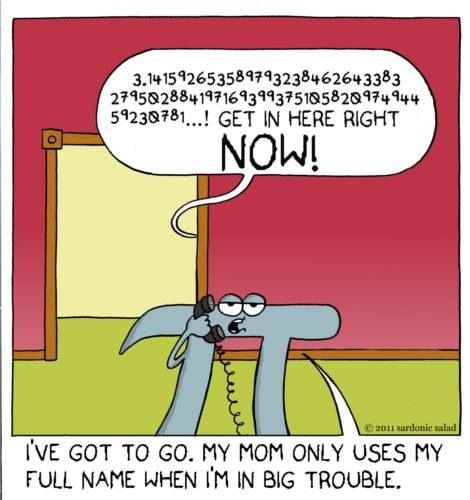 Course Information

:
In Grade 6, instructional time will focus on four critical areas: 1. completing understanding of division of fractions and extending the notion of number to the system of rational numbers, which includes negative numbers; 2. Connecting ratio and rate to whole number multiplication and division and using concepts of ratio and rate to solve problems; 3. writing, interpreting, and using expressions and equations; and 4. developing understanding of statistical thinking.