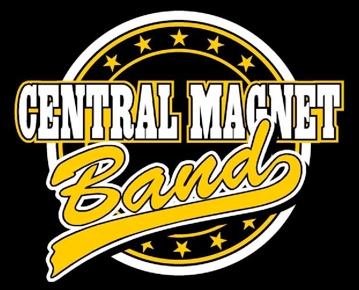 Welcome to the website of the Central Magnet School Band. Our 175+ member program offers a variety of instrumental music activities for all students from grades 6-12.
Please email or call us with any of your questions or comments.
904-6789 EXT. 23382, ROOM #343
PLEASE REFER TO OUR BAND HANDBOOK TO ANSWER YOUR QUESTIONS ABOUT ALL THINGS BAND!