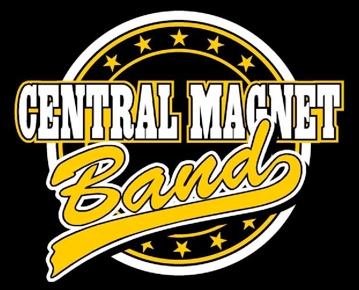 Welcome to the website of the Central Magnet School Band. Our 175+ member program offers a variety of instrumental music activities for all students from grades 6-12.
Please email or call us with any of your questions or comments.
904-6789 EXT. 23382, ROOM #343
PLEASE REFER TO OUR BAND HANDBOOK TO ANSWER YOUR QUESTIONS ABOUT ALL THINGS BAND!
HIGH SCHOOL BAND CAMP IS AUGUST 4th.
12noon-4pm.
All CMS High School Band Students should plan to attend.
A fun afternoon leading up to TIGER HUNT @ 5pm!
12noon- Pizza Lunch for band provided by directors.
Rehearsal after lunch with a new piece of pep music.
Activities and discussions about planning the events of the year.
Finish with distribution of music for new concert season.
Snacks/Drinks provided during the afternoon.