Welcome to Year Round Art- 8th Grade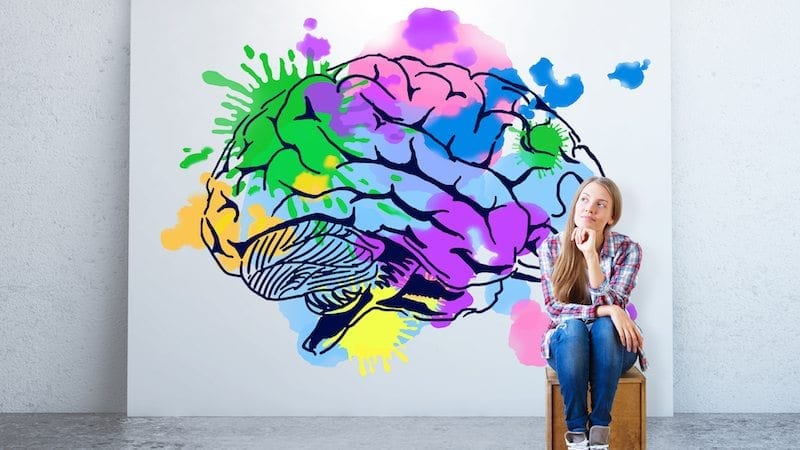 Schedule for the Week

 
12/6-12/10
Monday

 

Wednesday

Friday

Previous sketch due today (Hero/Villain)

 

Sketch assignment for the week=

Sketch book 13-

If you had a time machine

,

Would

You Rather choose to experience how Christmas was like in the past

O

r

how it is in the future?

(looking for hour invested over the course of the week on the sketch.)

Due  Monday 12/13

 

Studio time to finish pinch pot form.  All forms must include elements that have been scored and slipped onto the pinch form.

The form must also have a functional and decorative element.

 

 

 

 

 

20 mins to work on sketch (Christmas in the past or future)

 

Presentation over a variety of clay firing techniques and ceramic artists.

 

Studio time to finish your pinch pot form

 

 

 

 

 

 

Lesson on radial symmetry.

 

Students will create a snowflake using the concept of radial symmetry.
Supply List for Year Round Art
Plenty of Pencils
Sketchbook- Hardbound or Spiral (~8x10 inch)