CMS Parents and Students...
Welcome to my webpage.
Please use the toolbar to the right for
navigation around my entire page.
If you are absent, then please refer to the weekly
agenda tabs for the work that you missed.
HOSA members...please join our new REMIND...
HOSA REMIND @ g345h348
The following are items that are needed for class activities-donate whatever you are able to donate:
Lysol or Clorox cleaning wipes
Paper Towels
Kleenex (any size-always in demand)
Gloves (sizes L and XL are typically in demand)
SENIORS GO TO MY SENIOR THESIS PAGE
(see menu to the right)
Welcome to Mrs. Harrison's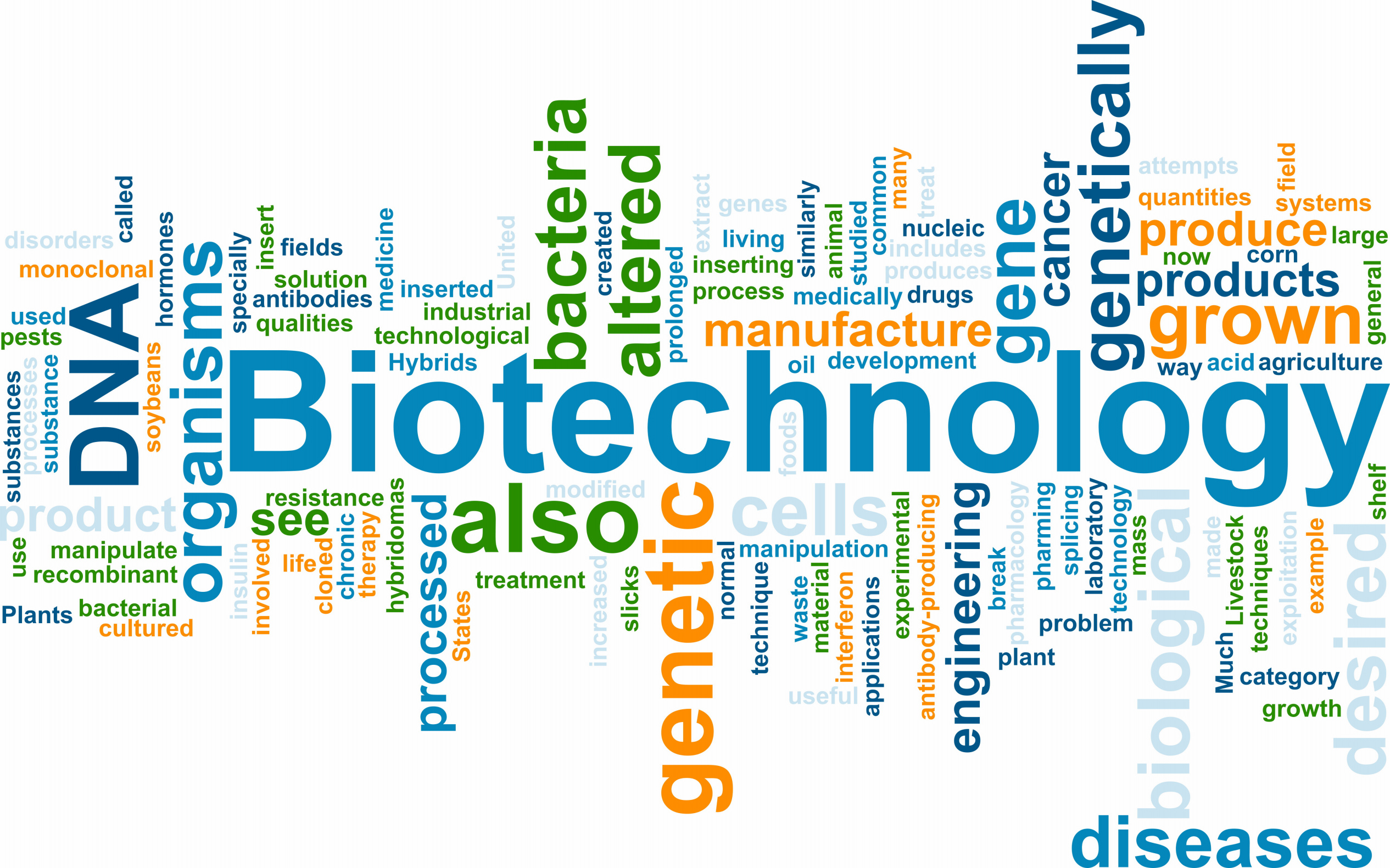 webpage
for the 1st, 3rd, & 4th Year of
Biomedical
Courses
.
This

webpage is a great resource
for
both
parents and students...
BIOMED I
Students will investigate the variety of topics within the first year of Biomed.
We will introduce the field of forensics and STEM history as it relates
to the medical profession. We will discuss, in detail,
the cardiovascular system as it relates to both anatomy
and physiology. During the second semester we will
thoroughly discuss diabetes and the organs related to this disease.
The final nine weeks will culminate with a year end full body project.
Also, begin your high school career in Biomed by joining our CTSO HOSA!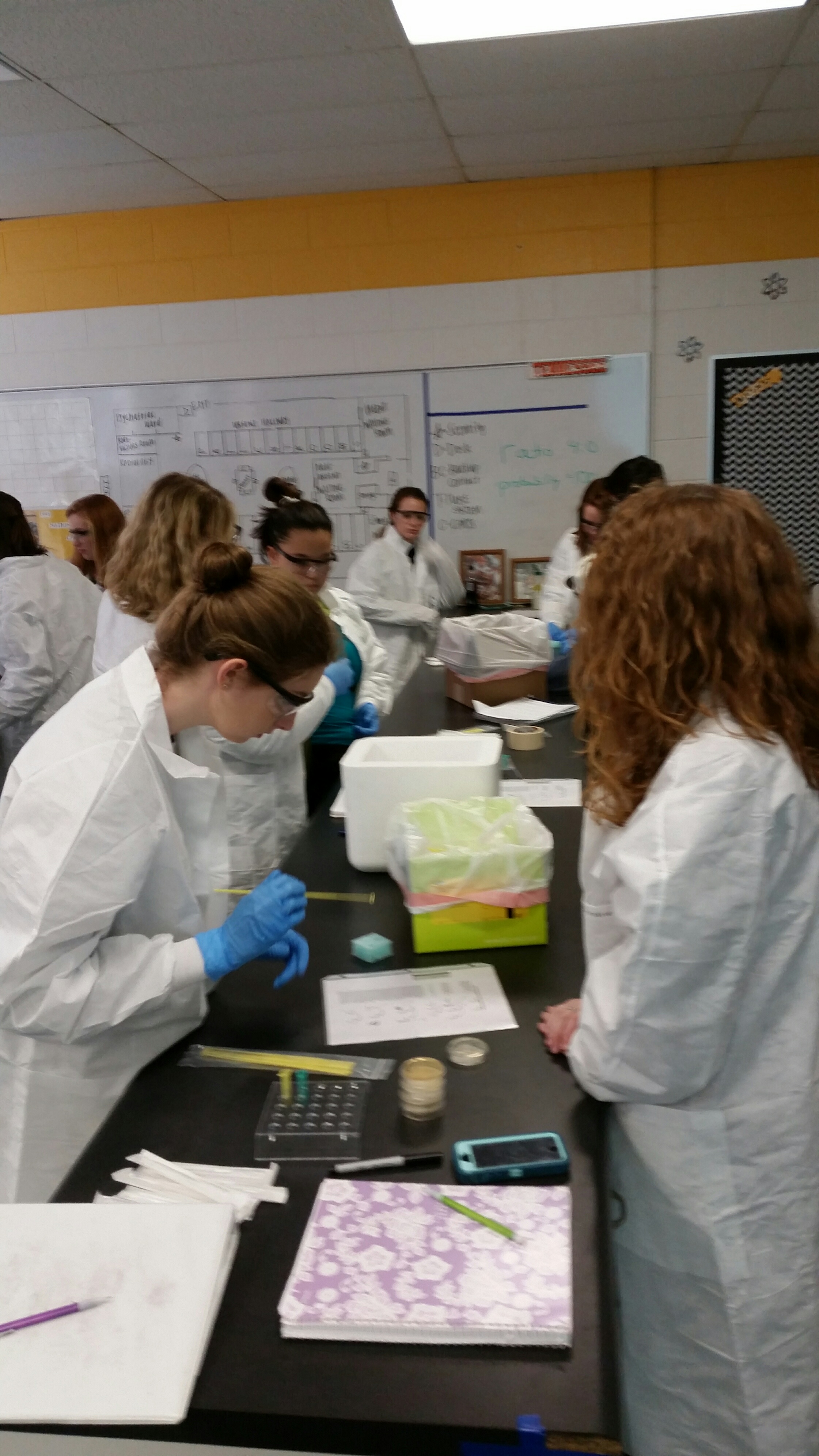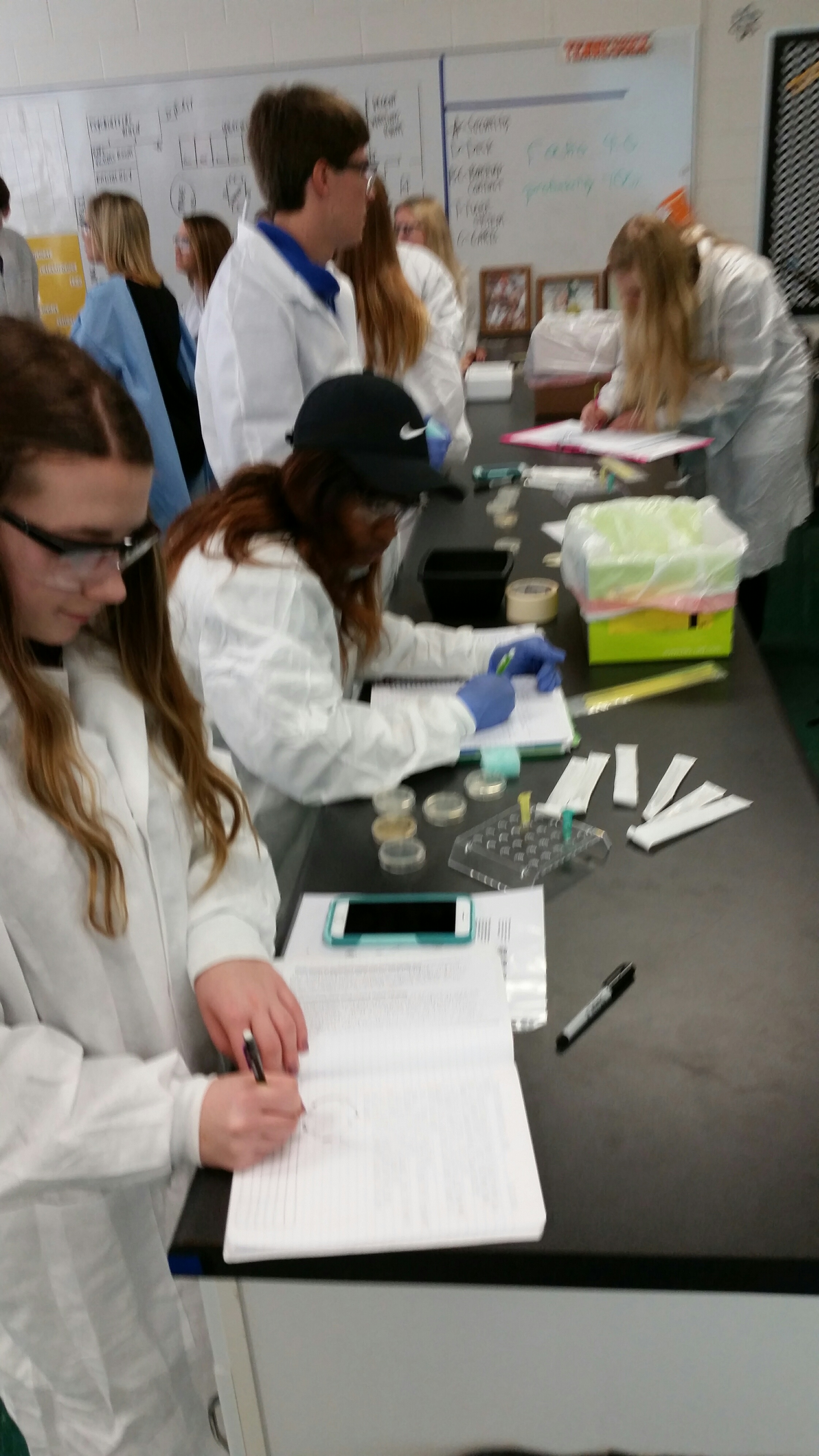 BIOMED III
Students will investigate the variety of interventions involved in the prevention, diagnosis and treatment of disease. This course is a "How-To" manual for maintaining overall health and homeostasis in the body; the course will explore how to prevent and fight infection, how to screen and evaluate the code in our
DNA, how to prevent, diagnose, and treat cancer, and how to prevail when the organs of the body begin to fail.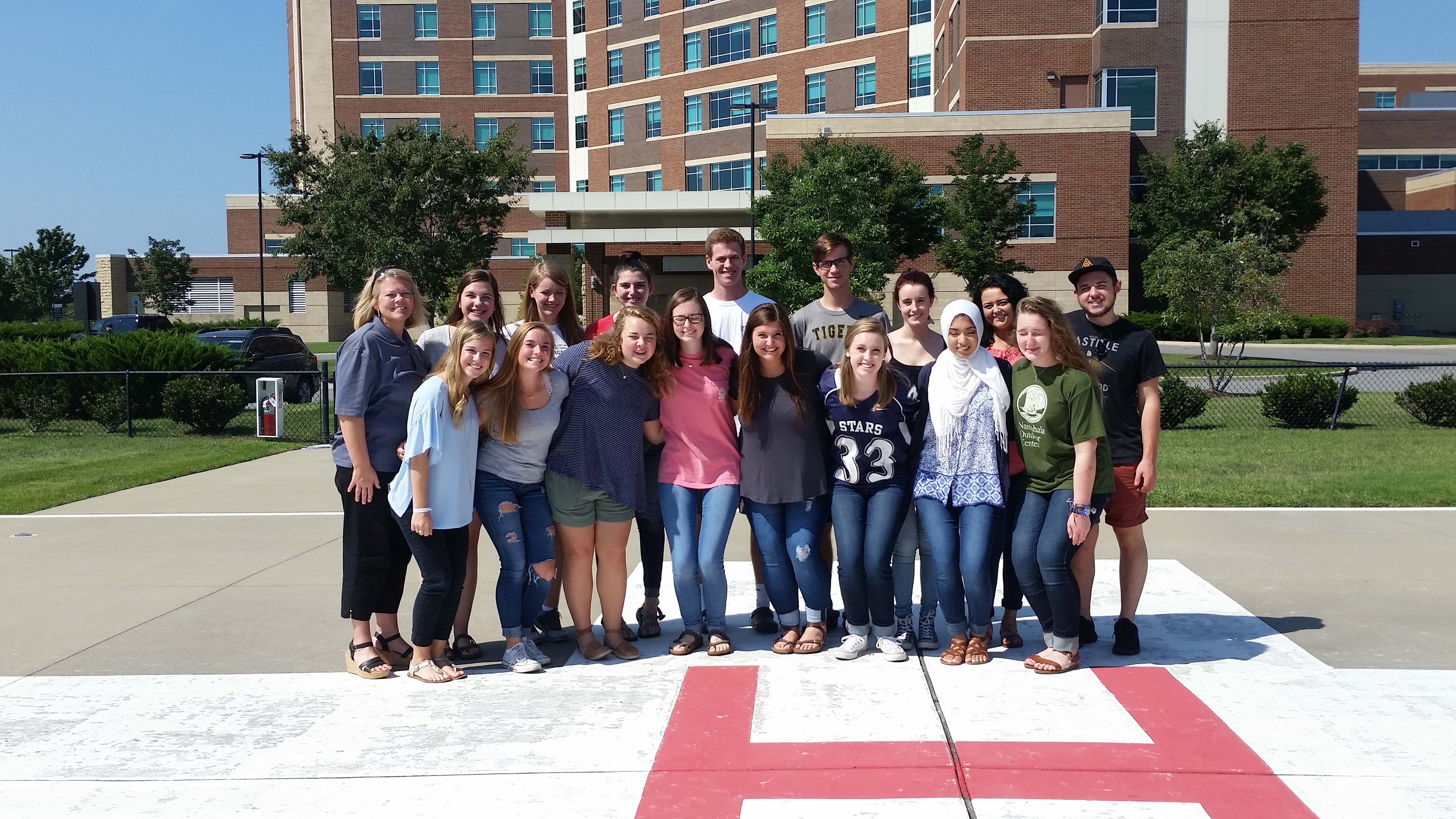 Students design innovative solutions for
the health challenges that are on the
horizon by working on open-ended real world
problems such as emergent care, biomedical
engineering, & public health.Students will
primarily focus on their CMS Senior Thesis
which should correlate with the
health science/biomedical field.They will be working with a
mentor/advisor from an university, hospital,
research institution, or the biomedical industry.
The Senior Thesis is required as a parital
fulfillment for a Central Magnet Diplomia.
This course is designed for 12th grade students,
who have completed Biomed I-II-III.