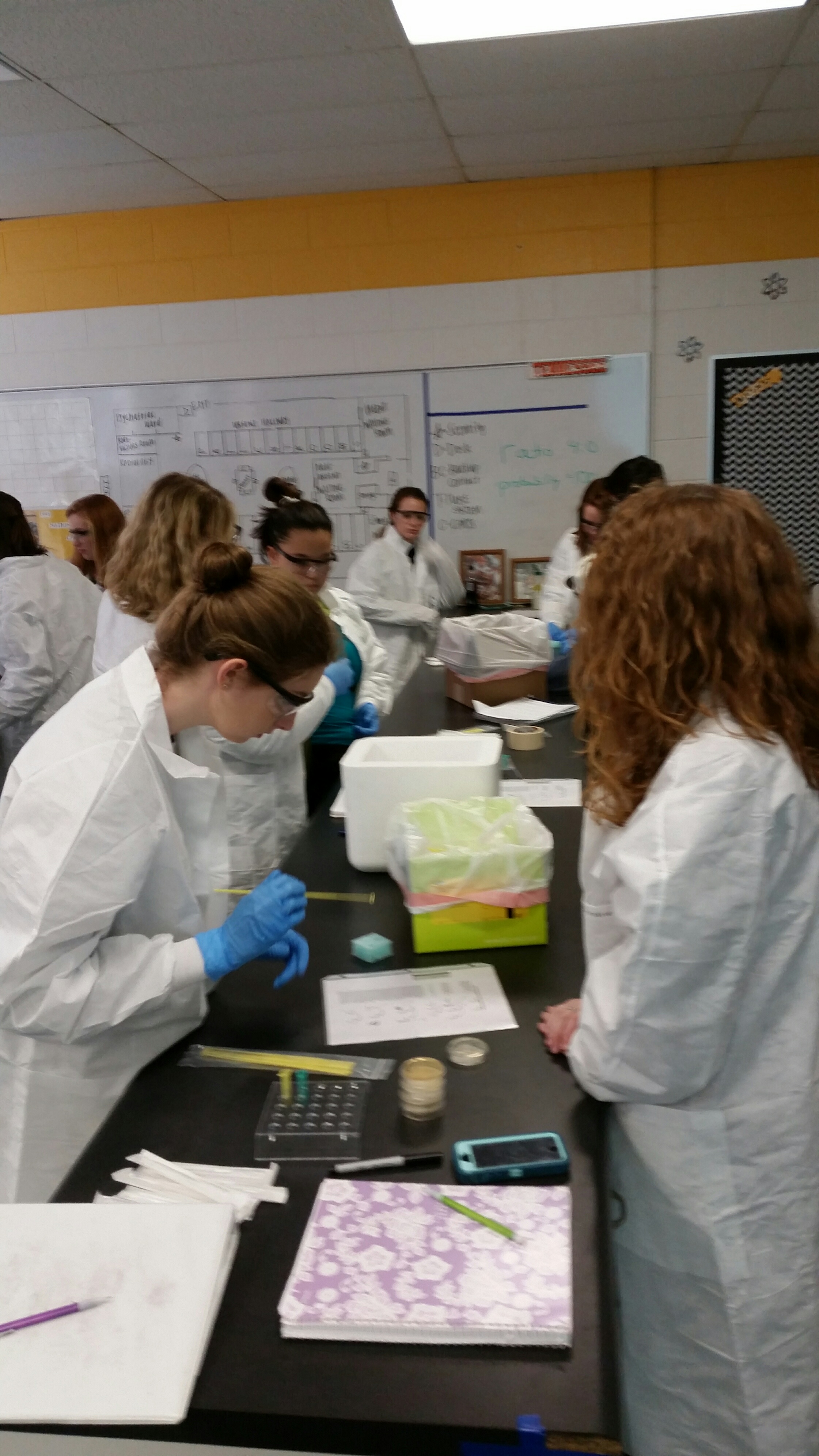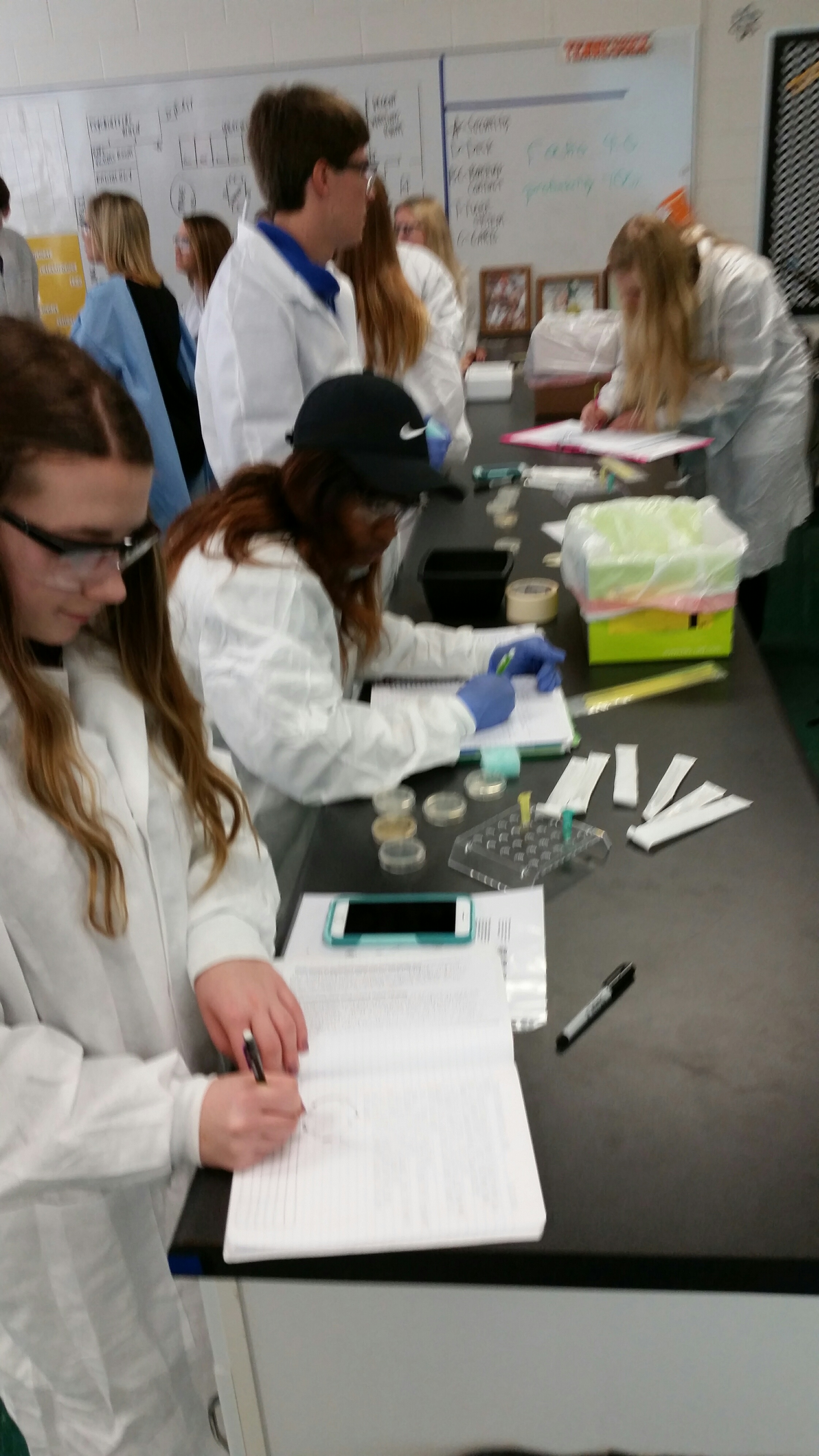 STEM-BIOMED III
Students will investigate the variety of interventions involved in the prevention, diagnosis and treatment of disease.  This course is a
"How-
To" manual for maintaining overall health and homeostasis     in the body; the course will explore how to prevent and fight infection,   how to screen and evaluate the code in our
DNA, how to prevent,      diagnose, and treat cancer, and how to prevail when the organs              of the
body begin to fail.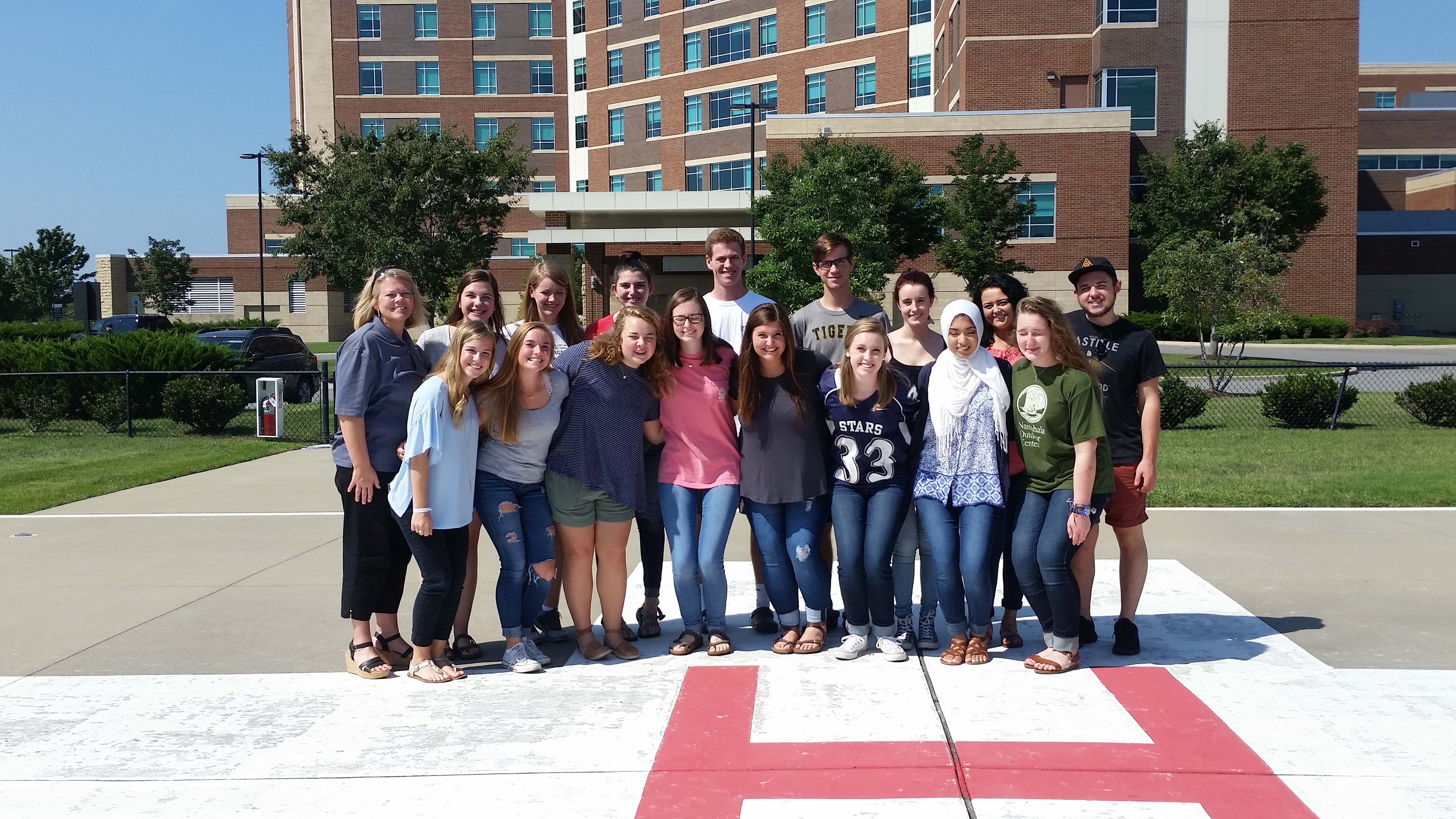 Students design innovative solutions for
the health challenges that are on the
horizon by working on open-ended real world
problems such as emergent care, biomedical
engineering, & public health.Students will
primarily focus on their CMS Senior Thesis
which should correlate with the
health science/biomedical field.They will be working with a
mentor/advisor from an university, hospital,
research institution, or the biomedical industry.
The Senior Thesis is required as a parital
fulfillment for a Central Magnet Diplomia.
This course is designed for 12th grade students,
who have completed Biomed I-II-III.